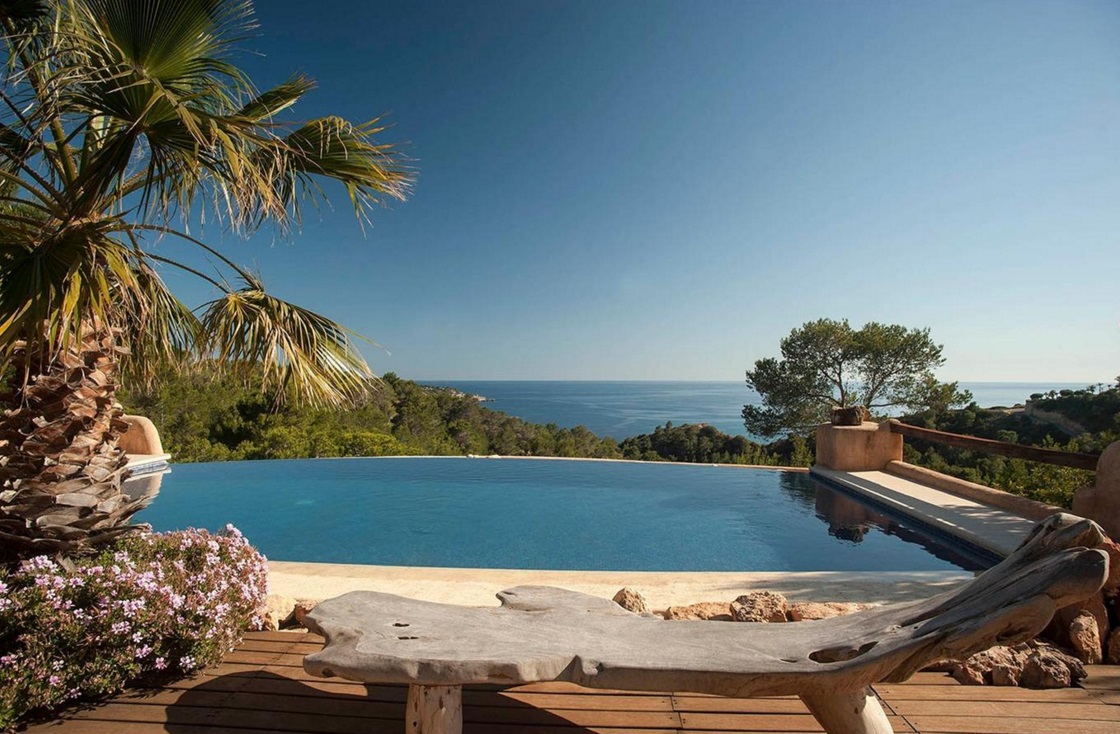 The time has come for your next vacation in San José – rent a villa from our portfolio
---
You would like to spend your first holiday in 2019 in a special holiday property in Ibiza? Then take a look in our portfolio for an authentic rustic house or a villa in San José. For all planning questions, please contact our real estate agents on site. We give you important tips for your holidays in Ibiza and give you comprehensive advice on the individual holiday offers.
Look forward to the offer of villas that you can rent in San José
San José embodies everything that characterizes a charming, rural and above all, life-friendly place. Here you can not only enjoy the tranquility of nature during your holiday, but experience culture or exploit the various recreational opportunities. If you want to rent a rustic house or villa in San José, please contact our real estate agents on site. Engel & Völkers has been operating in Ibiza for over sixteen years, so we have in-depth knowledge and know what our customers value when choosing their location and real estate, and what are the factors that make a holiday on the Balearic Island unforgettable.
If you need specific information on specific holiday properties or want to rent a very specific rustic house or villa, please contact one of our real estate agents directly for a personal consultation. Our advice is always transparent, needs-oriented and comprehensive. However, what varies depending on the location, size and features of the property is the price. In terms of location, the better the location, the higher the rent. Choose the rustic house or villa that suits you the most from the categories "great location", "good location" and "medium location".  The market report that our market experts from Engel & Völkers draw up each year, features these divisions. Upon request, our real estate agents will be happy to explain further details.
In the traditional village of San José you can experience Ibiza from its authentic side
Regardless of which holiday property you choose, keep one in mind: San José is a traditional village that, despite its charming nightlife, has remained close to the locals' rhythm of life, guaranteeing a sustainable holiday feeling with many great impressions.
San José is popular with tourists and residents alike and in demand, because the place has an island-typical charm, which has lost none of its peculiarity in spite of diverse entertainment options. Both cultural change and your palate will be taken care of during your time on the island. Despite the rural location, you have a wide choice of gastronomic offers waiting for you in the surroundings of your rustic house or villa. Choose from Italian, African, Mexican or traditional cuisine.
Let Ibiza inspire, persuade and experience a fantastic vacation in a holiday home in San José, the authentic place that has a few surprises in store for you. Click here to see the villas, houses and rustic houses that you can currently rent in this resort.
If you'd like to buy a house or a villa, please click here.